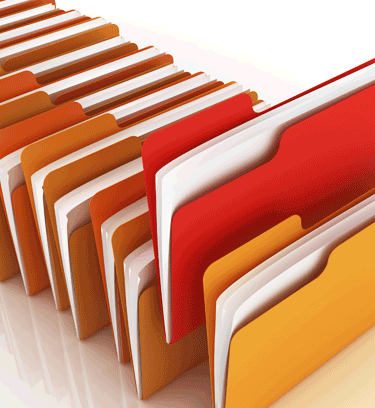 Out of the box, FileMaker Pro provides a powerful, flexible,
and affordable data management tool for organizations of all sizes.
It offers cross-platform performance for users on Windows and Mac systems with server-client capability for up to 500 users, at our location or in the cloud, allowing you to securely collect, process, share, and report on data across local networks and the Internet. The iOS app FileMaker Go works delightffully on iPhones and iPads, and other browser apps work for Android products.
In addition, with the new Claris Connect features, your FileMaker Pro database can bridge to popular business accounting applications like QuickBooks, as well as to Twitter, MailChimp and a host of other popular apps. FileMaker Pro provides all the tools you need to manage contacts, organize inventory, process sales orders, and track projects—and to add capability as your business evolves and grows. Find out more about purchasing FileMaker at www.claris.com.