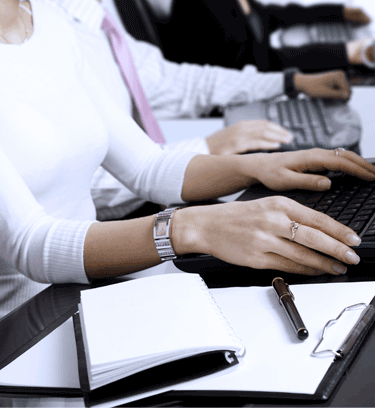 Kate Schneider, the owner and principal of DataSmart, is a
Certified FileMaker Developer with more than 30 years of experience working with small and medium-size businesses in Vermont and beyond. In addition to her work as a developer, Kate has broad-based experience with the issues that matter to business owners, including operations, accounting, and marketing. She is enthusiastic about helping businesses of all sizes understand the value of their
data—and to get the most out of it. A graduate of Dartmouth College and the University of Rochester, Kate lives in the Burlington area
with her delightful son, Erik. In her spare time, you'll find her watching atmospheric British mysteries and following the New York Mets.